On the 3rd December 2022, the new community sauna from FOLKESTONE SEA SAUNA, was unveiled.
This is the first of it's kind in the UK; a permanent, all electric, by the seaside and not for profit, sauna, for and by the sea swimming community. It's finally here and we are dead proud of it.
Thank you to everyone who attended the launch. It was a great atmosphere with music, a speech from Peter Blach, the red ribbon cut by SORCHA CUSACK, mulled wine (provided by Folkestone Rowing Club) and a delicious soup.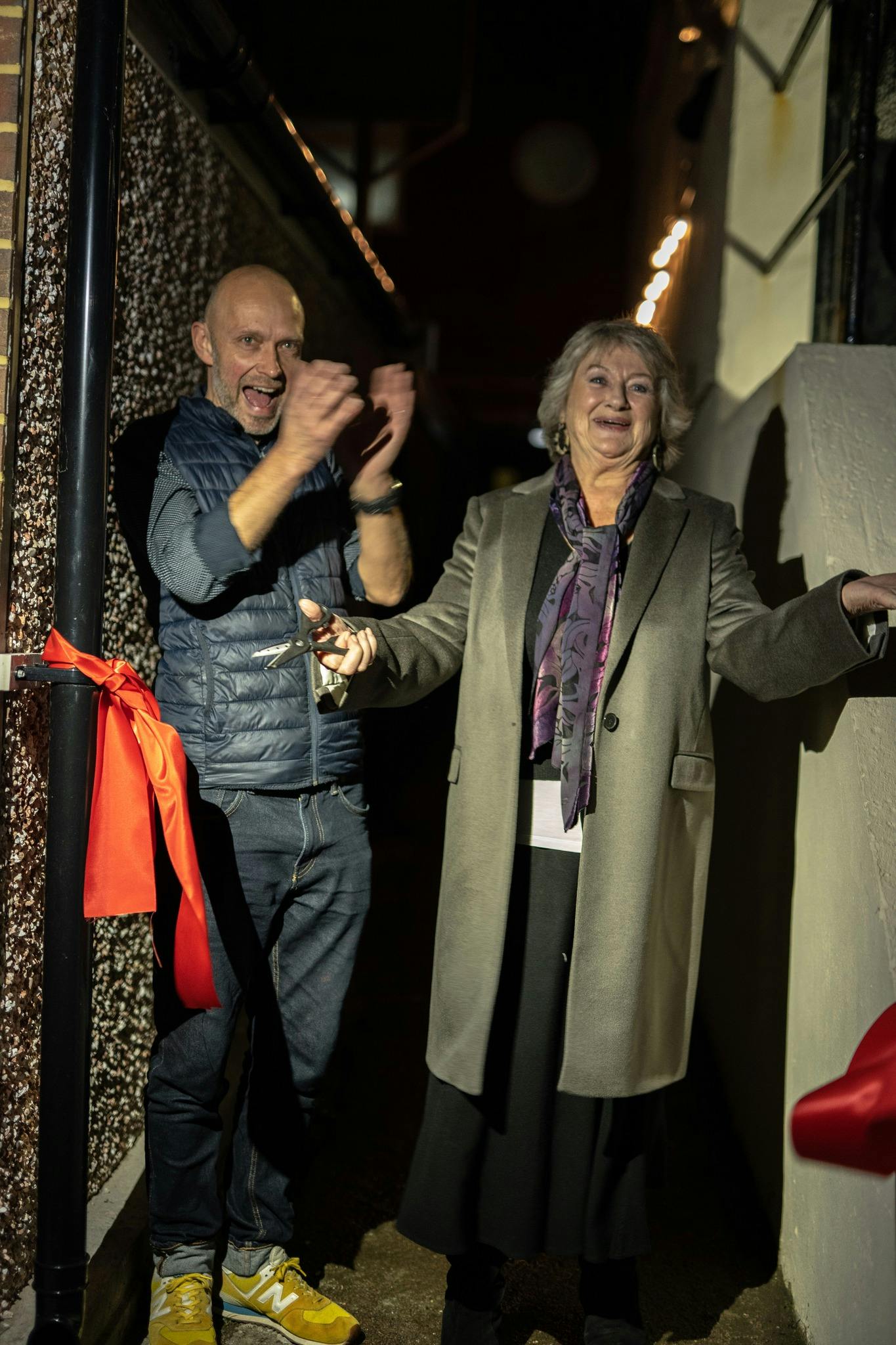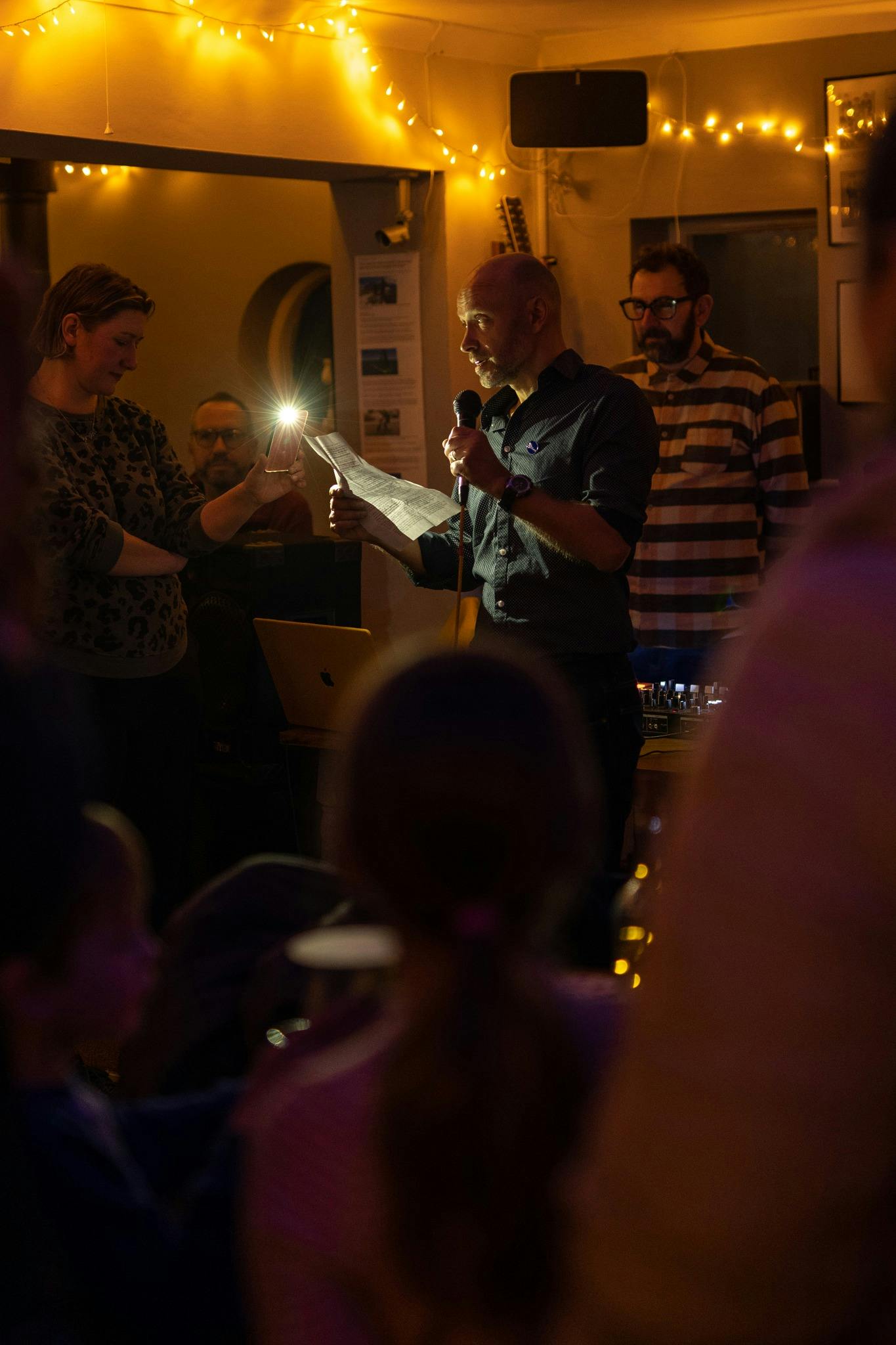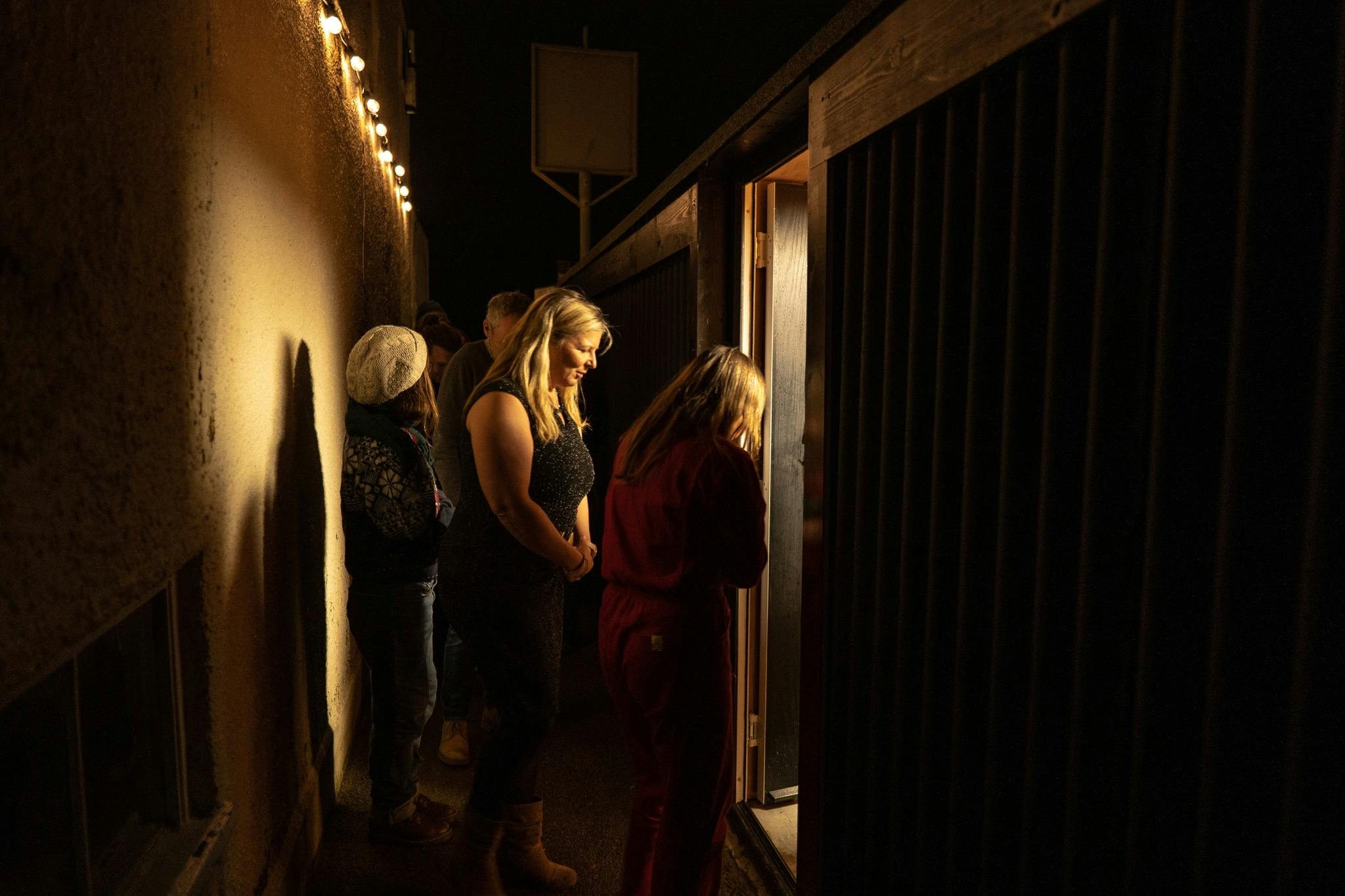 Read more about the opening: http://www.folkestoneandhythe.co.uk/stories/fh-stories-folkestone-sea-sauna