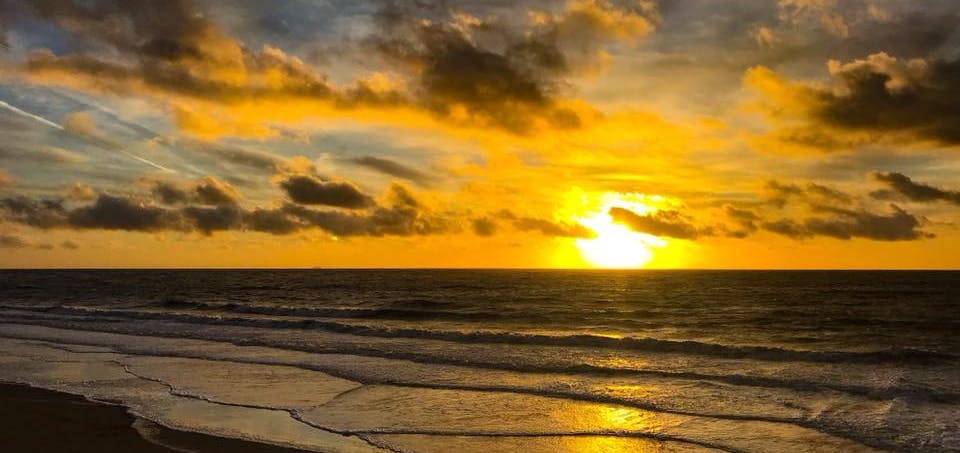 Photo © Shaun Staveley
Looking for a toasty seaside retreat after your swim?
Tucked away on the seafront in Sandgate, Folkestone Sea Sauna is the first, permanent sauna that allows it's members to complement the cold-water benefits of sea swimming with the sauna heat
Have you ever experienced the ultimate relaxation of a sea sauna? Folkestone sea sauna is now open and ready to take your sauna experience to the next level! Imagine breathing in the fresh sea air and feeling the warmth of the sauna on your skin. After you sweat out the toxins, step out to enjoy the breathtaking view of the sea. Take a dip in the cool sea water afterwards and feel the rejuvenation that comes with it. Don't miss out on this one-of-a-kind experience - register for membership now and get ready to be transported to a state of complete relaxation and bliss!
Now is the time to get your annual membership.
Did you know that membership with Folkestone Sea Sauna also includes Folkestone Rowing Club social membership? Follow our guide and sign up to annual membership now.
Don't hang around, the Sauna is only a click away.
The Concept

"So how can I use the sauna?"

If you're not sure how you join, how you get in and when you can go then head over to the Concept page to get more detail.

The Sauna Concept

Get Membership

Follow our guide and sign up to annual membership now.

Don't hang around, the Sauna is only a click away.

Membership sign up

Our Story

Folkestone Sea Sauna is a 'not for profit' community group who campaigned to establish a 'first of its kind' in the UK, permanent and all electric community sauna by the sea, to serve the sea swimming community of Folkestone and Hythe.

The Saunas Story