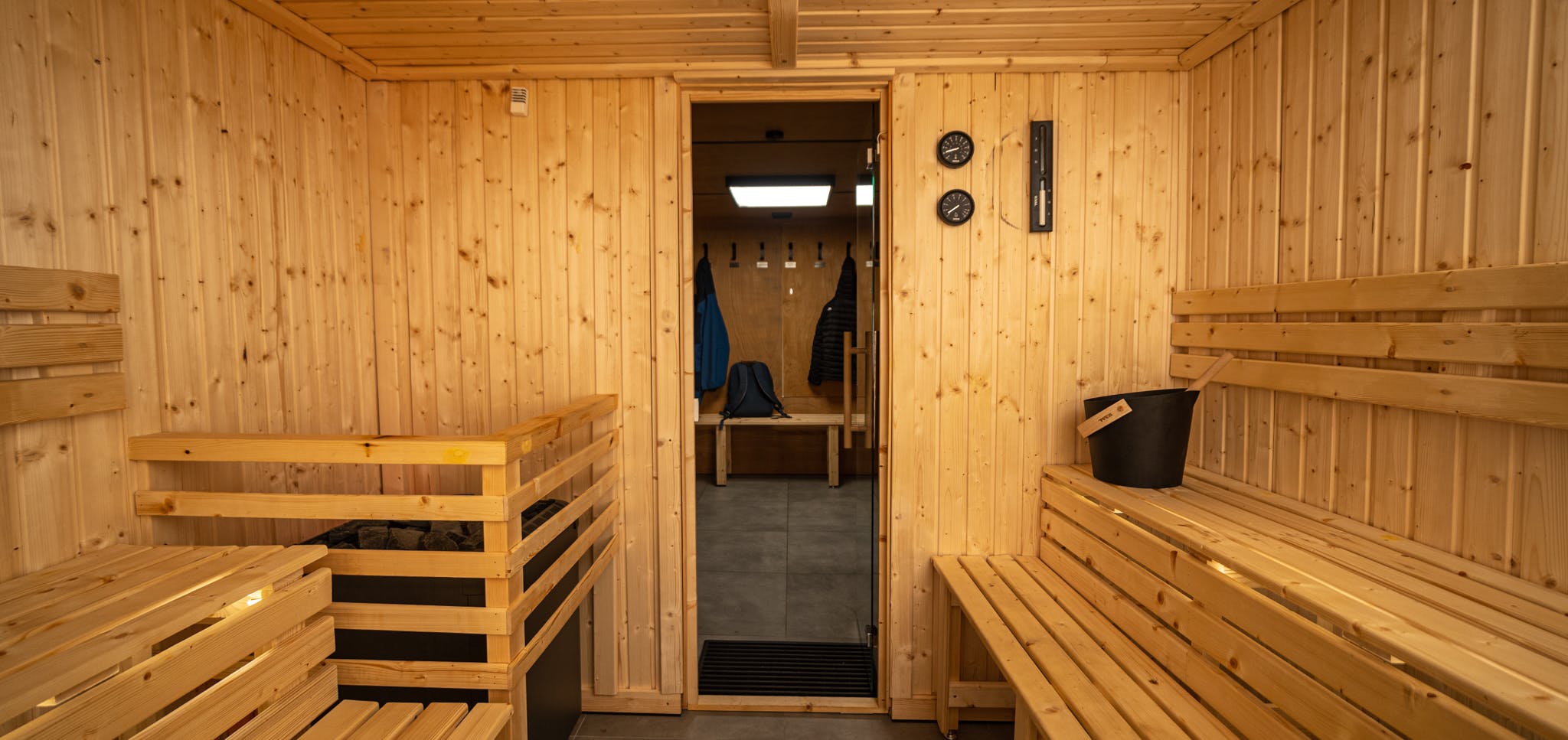 How does membership work?
Once you become a member, you can use the sauna as much as you like within the opening hours. Booking is not possible or needed.
All members will receive a wristband with a fob. The fob will give members access to the sauna during the opening hours.
Friends and family can only be brought along on open days (events are listed on our News section and on our Social Media).
A membership with Folkestone Sea Sauna also includes a social membership with Folkestone Rowing Club, you will be issued a FRC membership card.
There are no staff onsite. You are responsible for your own safety. We all look after the sauna and each other and report it if anything doesn't look right.
Enjoy and tell your friend about it.
Sauna FAQs
Got any questions? Check to see if your question is answered on our Frequently Asked Questions page first (it could save the volunteers some admin time)
Get membership
Don't hang around, the Sauna is only a click away. Apply for your annual membership now.
Opening times?
The sauna is only open to members during set times through the year, to get these times - get yourself over to the Opening Times page