Thanks to everyone who came to our Open Day. More than 30 sauna fans from far and wide came to join us and there were plenty of bright and happy smiles, regardless of the murky March sky.
Our Open Days are an opportunity to give everyone a taste of the sauna experience for free. It's a great chance to try it out before committing to annual membership.
Don't take our word for it, here's what some of our visitors told us:
"Really, really nice to go in there after the sea...so yes! Very, very happy."
"I feel amazing. I just feel a deep sense of peace, calm and relaxation."
"I feel great, really relaxed. The heat's still there so that's really good."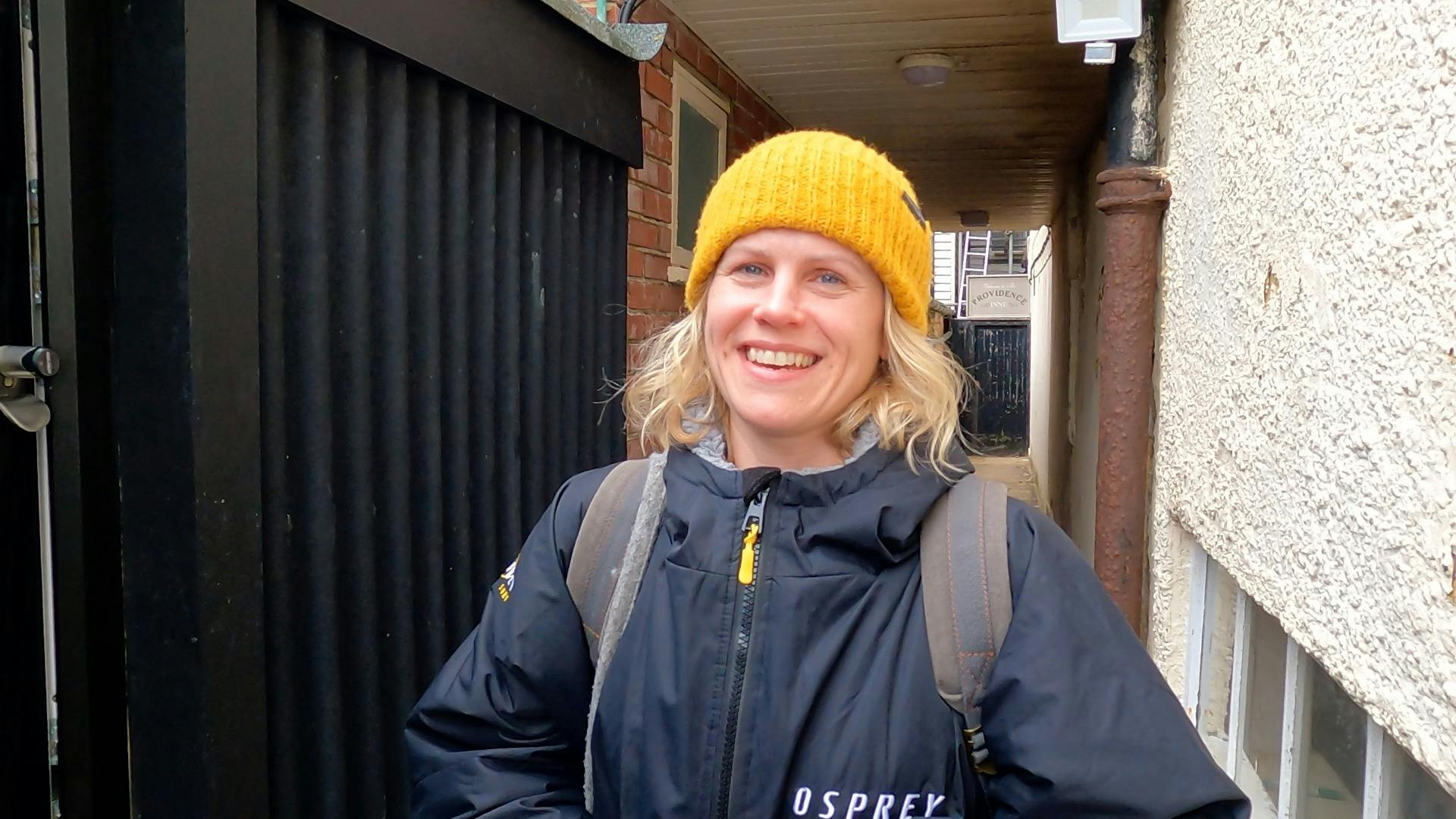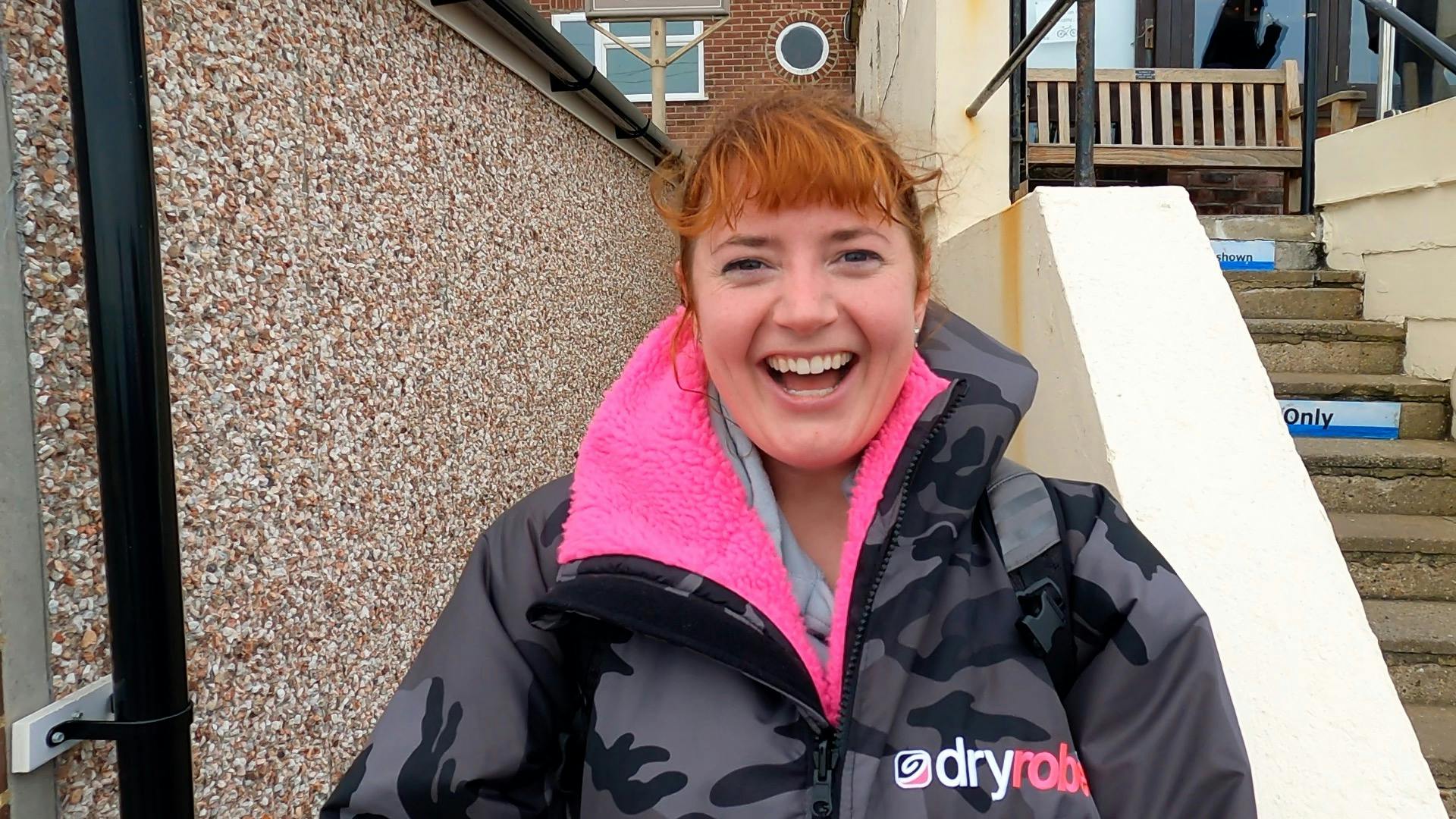 Couldn't make this one?
If you missed it, don't worry, it's not the last one. We'll be running Open Days once a month. Follow us on Facebook to find out more about any future Folkestone Sea Sauna events.
Ready to join?
Become member of a wonderful sea, swimming and sauna community. With a membership you can enjoy the warmth, comfort and health benefits everyday and make sauna friends along the way. Annual membership is available, sign up now.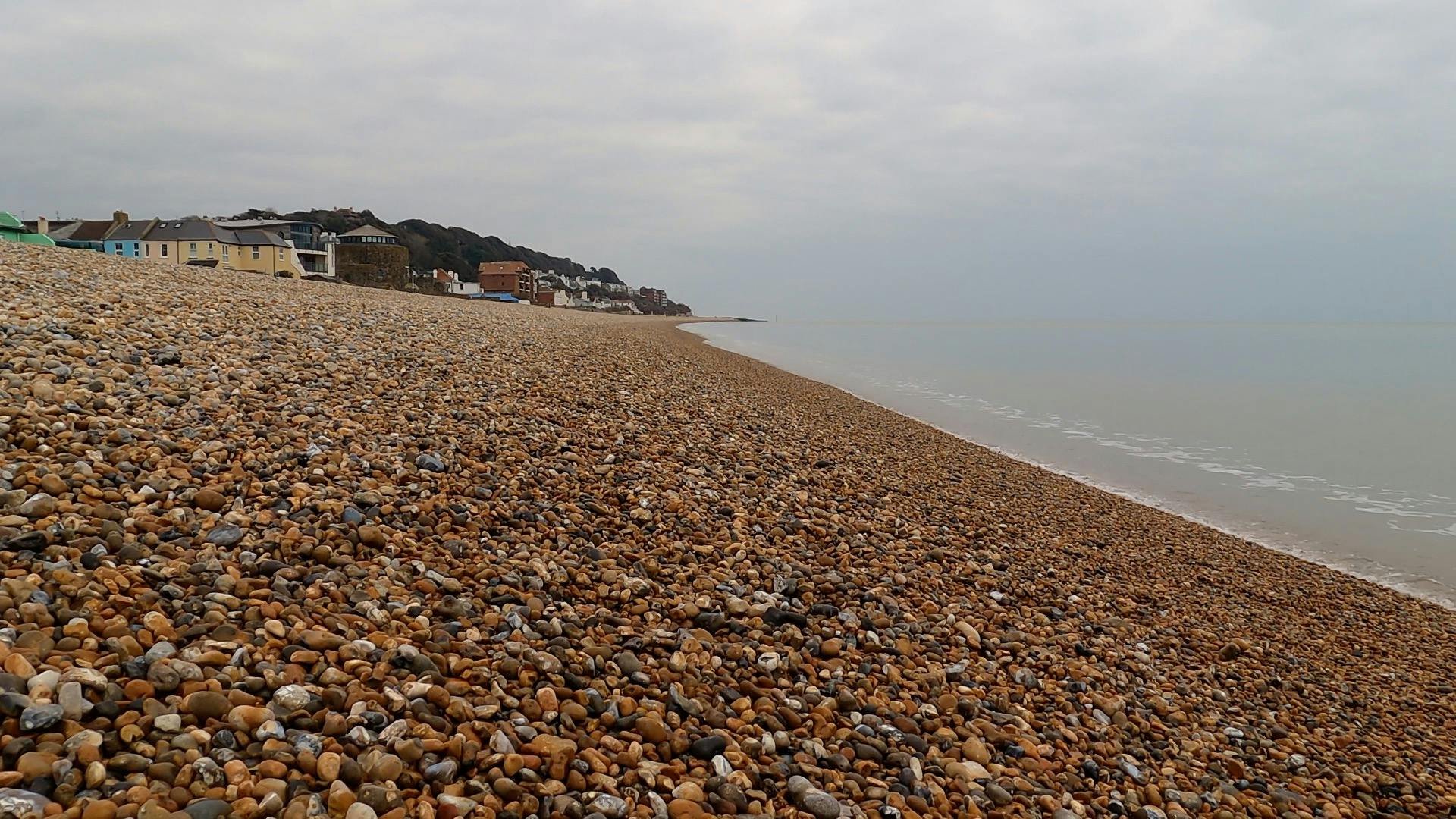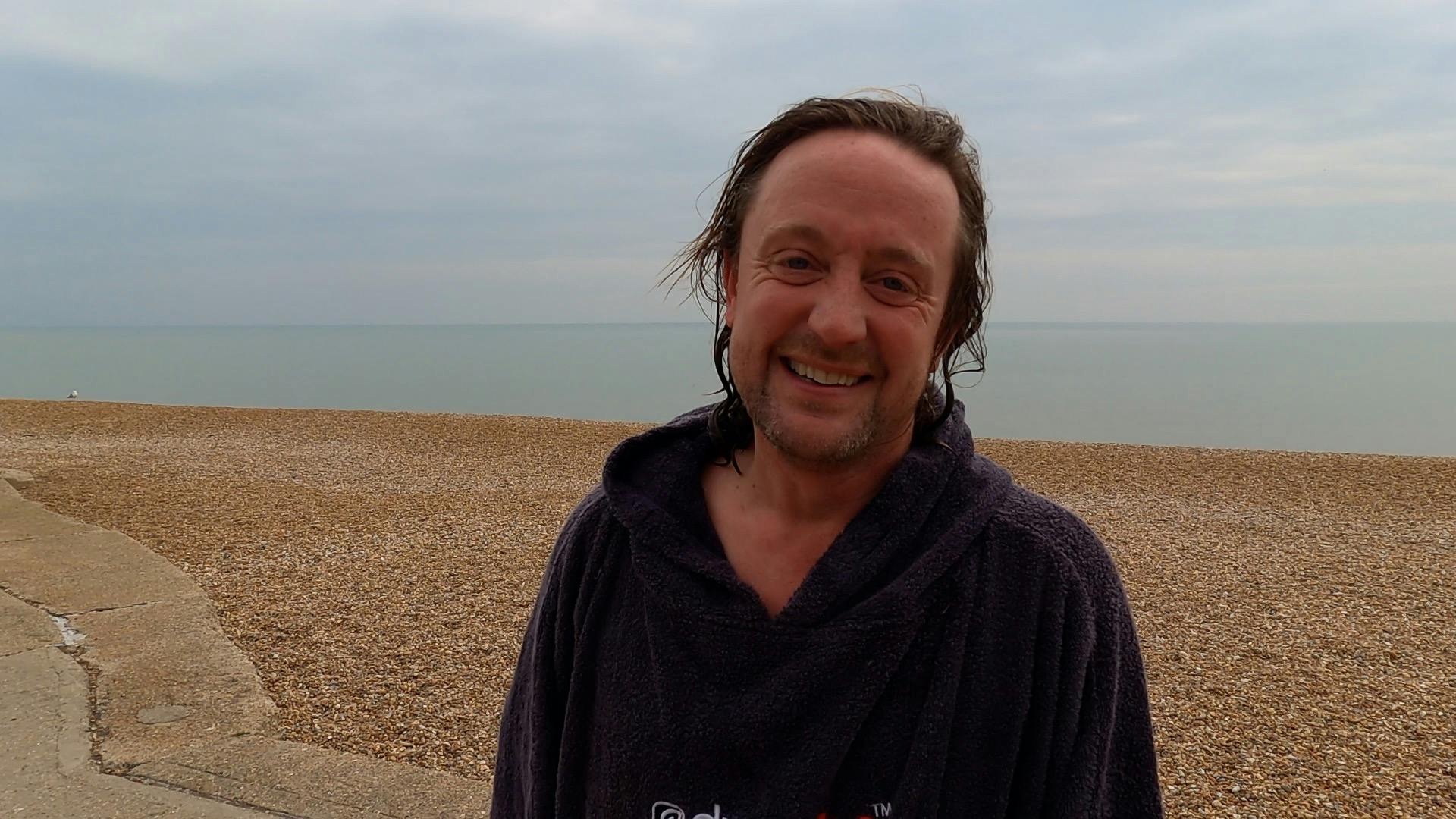 Finally, thanks to our team of Sauna volunteers who were on hand to welcome visitors and show them the ropes.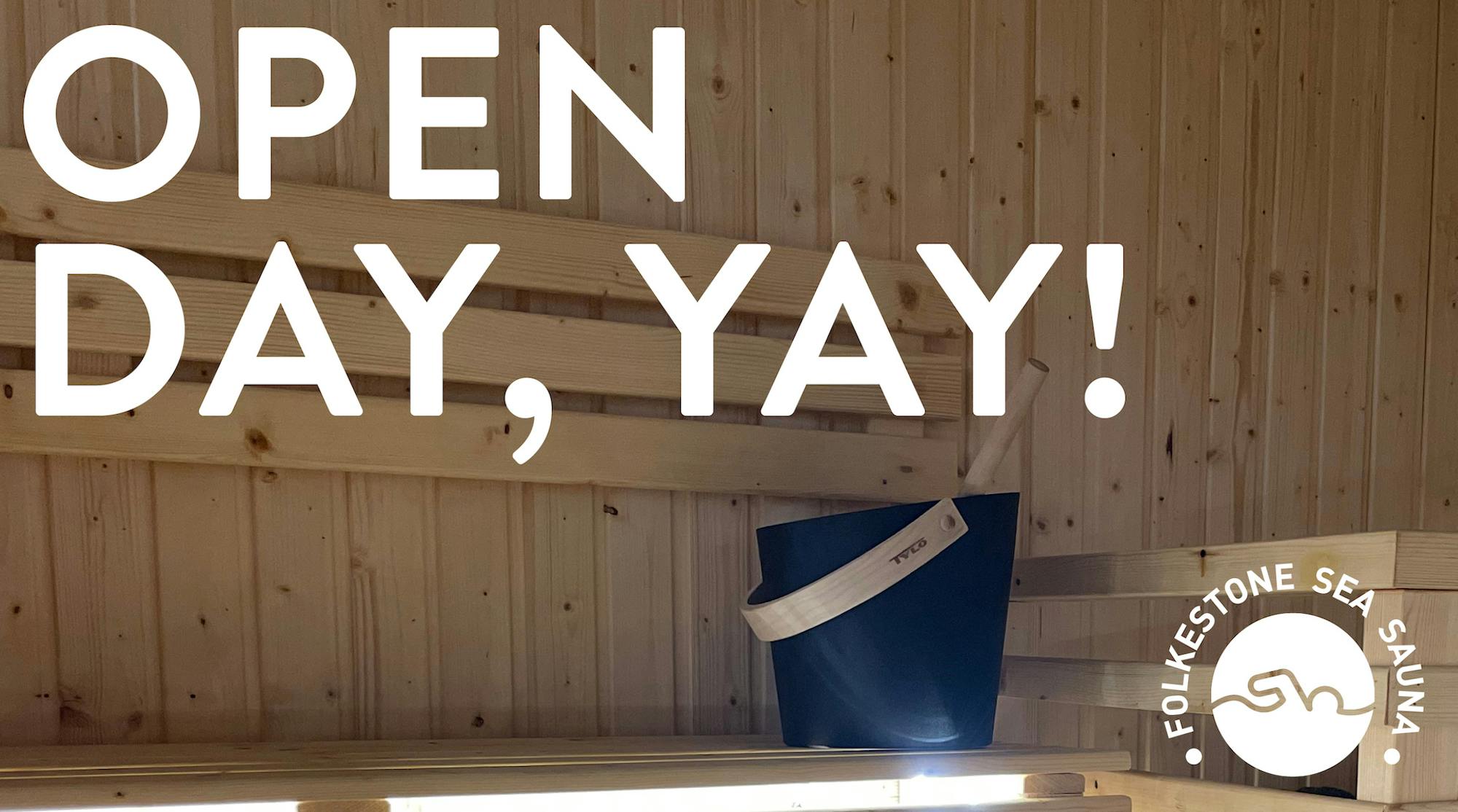 Thanks to everyone who came to our Open Day. More than 30 people tried out the sauna. Annual membership is available now www.folkestoneseasauna.com

Posted by Folkestone Sea Sauna on Sunday, March 5, 2023